VNA Community Outreach
06/10/2020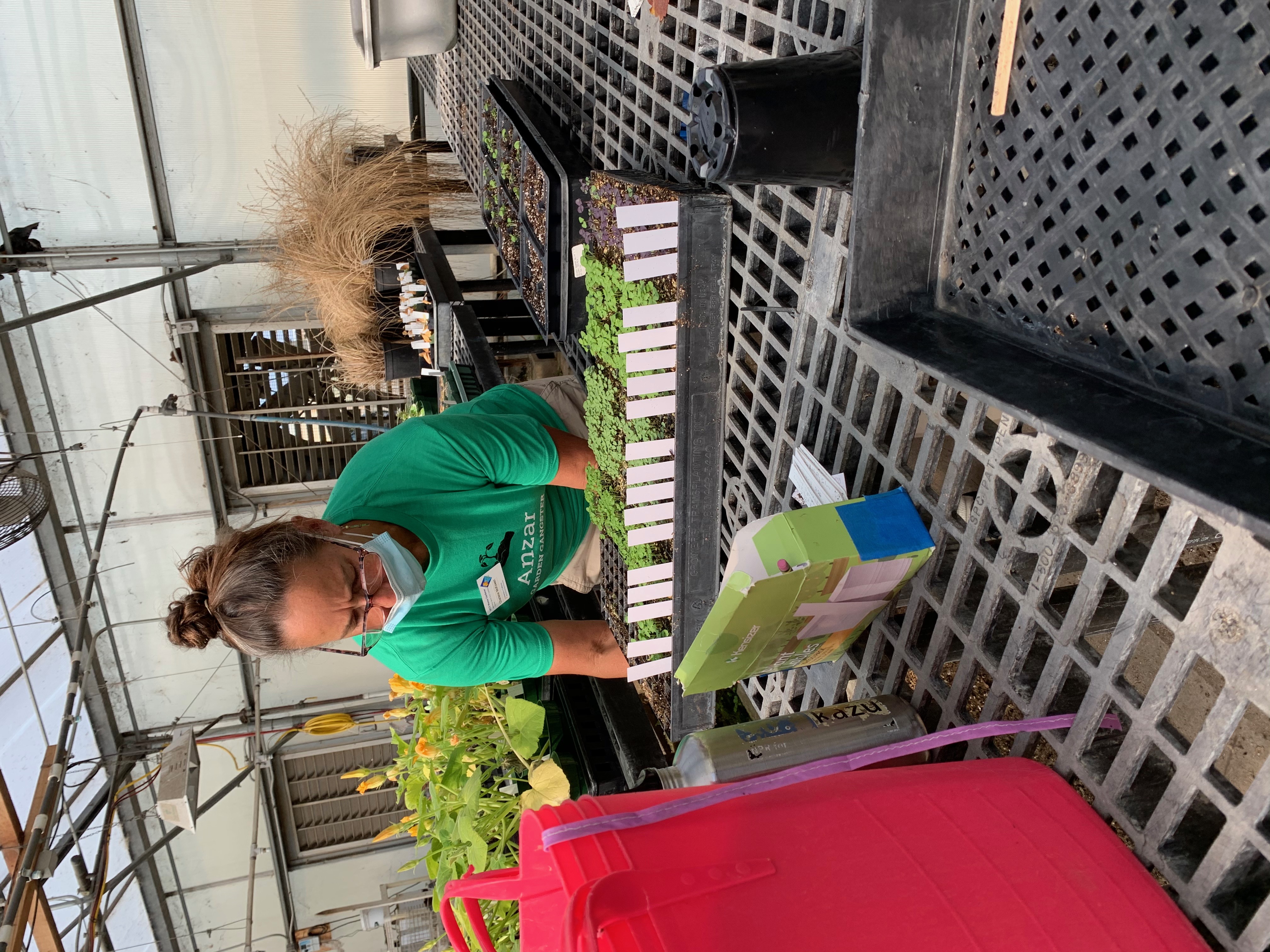 We at Vilmorin have partnered with Master Gardener Program to support their local activities from creating gardens to education and outreach.
The UC Master Gardener Program is an educational and public service component of the University of California Cooperative Extension (UCCE) program. For more than 100 years, UC Cooperative Extension advisors and specialists have worked with local businesses and governments across the state to address agricultural and natural resource issues.
Other news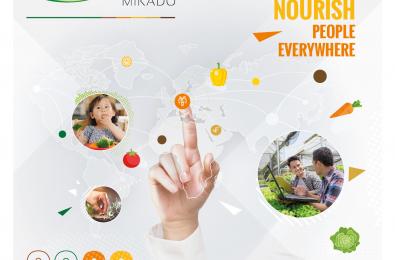 The entire Vilmorin-Mikado USA team wishes you a wonderful year 2023. 
Once again this year, we hope to accompany you in the success of your…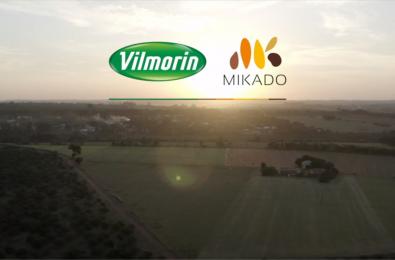 For nearly 300 years, we have been developing, producing, and selling vegetable seeds for professionals, throughout the world. Through our…