Vilmorin-Mikado on their leafy range adapted to hydroponic cultivation
20/11/2020
Vilmorin-Mikado on their leafy range adapted to hydroponic cultivation
"More companies are looking for products dedicated to hydroponics"
With hydroponics and vertical farming gaining popularity around the world, growers are increasingly interested in finding crop varieties with a proven track record in controlled environment system. To meet this, Vilmorin-Mikado has positioned itself as a leader in plant breeding and the provision of leafy green varieties adapted to hydroponic greenhouses and vertical farms (also known as plant factories).
Please right click on the link below to read the rest of the article focusing on Vilmorin's efforts in the hydroponic market.
https://www.hortidaily.com/article/9269911/more-companies-are-looking-for-products-dedicated-to-hydroponics/
Other news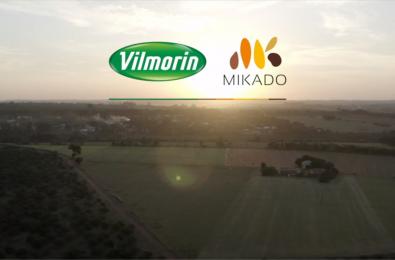 For nearly 300 years, we have been developing, producing, and selling vegetable seeds for professionals, throughout the world. Through our…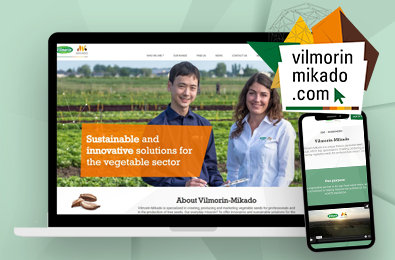 Vilmorin-Mikado Brasil is part of Vilmorin-Mikado, which is launching its global institutional website, a website that reflects the company's…