Vilmorin-Mikado stands by your side
26/03/2020
Dear customer,
We hope that you, your teams, your customers, as well as all your relatives, are not directly impacted by the Coronavirus epidemy and that you can manage all constraints linked to this situation.
In this context, be sure that Vilmorin-Mikado is doing whatever is possible to ensure the continuity of our activities and those concerning the delivery of your orders.
Given the government measures taken in the U.S., we would like to inform you of the organization that we established:
To protect our teams:
- We have strengthened preventive measures on all our sites, in order to protect the teams from any contamination.
- All our employees who are able to work from home do so. As a consequence, we invite you to focus on email exchanges with your customer service contacts.
To ensure our operations:
- We have prioritized our activities to ensure the delivery of your orders first.
- Under current conditions, all other activities are maintained, as long as the safety of our teams is guaranteed.
To ensure you have the best service, we ask you to send us your orders for the coming months towards your usual contact (link to the contact page of the site).
Every day, at each of our sites around the world, we follow the evolution of the situation.
This one is likely to evolve, we will inform you whenever necessary.
With best regards,
Marcel Raats
General Manager
Other news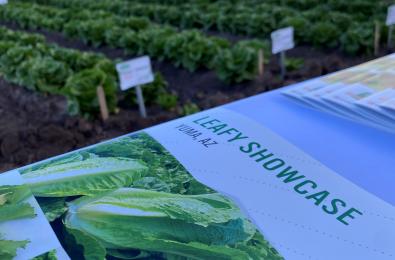 From February 21 to 23, Vilmorin-Mikado USA organized its second edition of the Yuma Field Day in Arizona. This biannual event allow us to…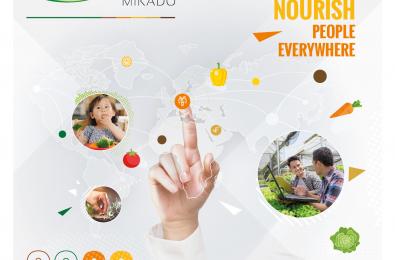 The entire Vilmorin-Mikado USA team wishes you a wonderful year 2023. 
Once again this year, we hope to accompany you in the success of your…