Vilmorin-Mikado Carrots Serve Global Marketplace
22/04/2021
Vilmorin-Mikado leverages its longstanding position and well-developed carrot varieties to serve markets in more than 100 countries worldwide.
With nearly 300 years of experience, the Vilmorin-Mikado company is a well-founded expert in the carrot industry. The company has developed industry-leading varieties that excel in every phase of production, from sowing to shelf-life. These adapted varieties serve the unique markets on five different continents with sales into more than 100 countries.
We are proud to be featured in a digital spolight done by Seedworld on our own Vilmorin North America East Coast Dealer Account Manager Brad Smith as he speaks on our position in carrots and committment to quality product.
Please click the link below:
https://seedworld.com/vilmorin-mikado-carrot-varieties-serve-global-marketplace/
Other news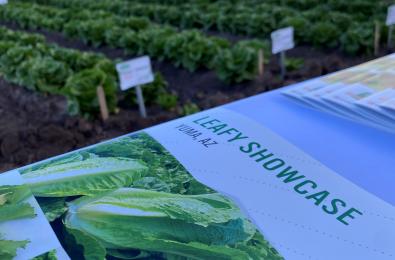 From February 21 to 23, Vilmorin-Mikado USA organized its second edition of the Yuma Field Day in Arizona. This biannual event allow us to…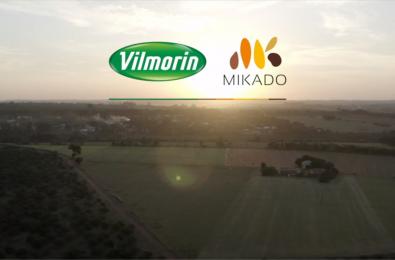 For nearly 300 years, we have been developing, producing, and selling vegetable seeds for professionals, throughout the world. Through our…