Survey: How Do You Buy and Eat Carrots?
17/03/2021
We all know carrots are excellent for health. But do you consume them?
To learn more about your consumption habits, we would like your help in completing this online survey.
All your answers will be kept anonymous.
The results will help us better understand carrot consumption patterns around the world.
Thank you very very much for your time and assistance!
Don't forget to select your language on the top-right side of the survey!"
Please click on the link below:
How do you buy and eat carrots? (office.com)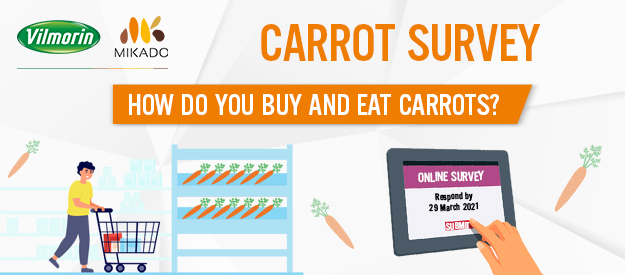 Other news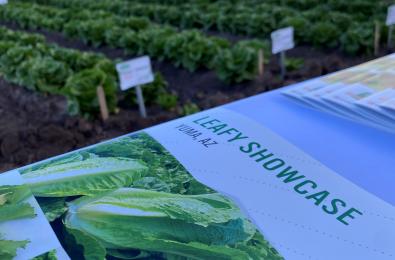 From February 21 to 23, Vilmorin-Mikado USA organized its second edition of the Yuma Field Day in Arizona. This biannual event allow us to…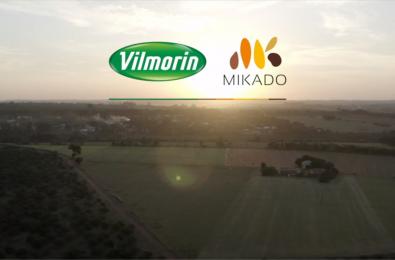 For nearly 300 years, we have been developing, producing, and selling vegetable seeds for professionals, throughout the world. Through our…