Better nourish people, everywhere », our daily commitment
25/05/2022
For nearly 300 years, we have been developing, producing, and selling vegetable seeds for professionals, throughout the world.
Through our professional activity and as a responsible partner in the vegetable food chain, we contribute daily to better nourish people everywhere in the world. In what way? By providing healthy, effective, and sustainable solutions for the production of a broad range of vegetables, suited to all types of agriculture and catering for different markets and consumer trends.
Our teams embody our purpose on a day-to-day basis. It is illustrated today through an exceptional video that you can now discover.
Other news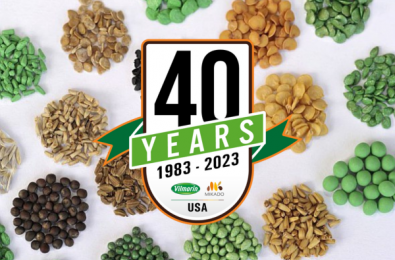 Vilmorin-Mikado celebrates 40 years of presence in the United States, we offer you a retrospective of the last 40 years.  The story begins in 1983…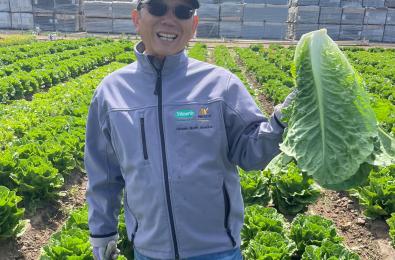 Inside the Mind of a Lettuce Breeder  It's no secret that Dr. Yaojin Peng eats a lot of lettuce. Having spent 26 years breeding lettuce, Peng knows…