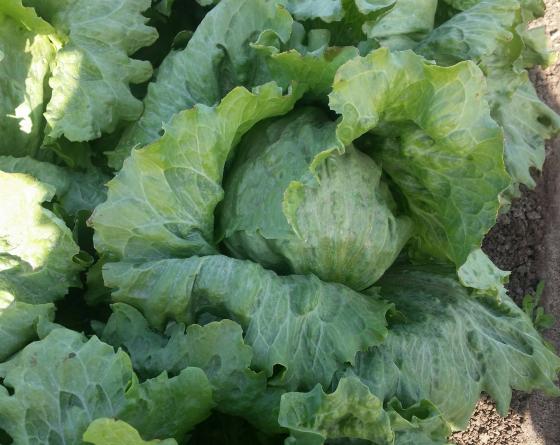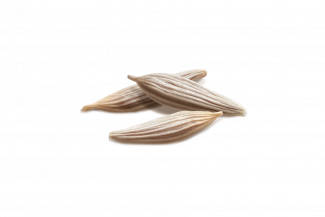 Desert Eagle
Strong tolerance to internal tipburn and bolting
U.S. Protected Variety/U.S. Patent No. 9,883,650
Large plant frame and good head cover
Large, smooth heads with good weight
Strong tolerance to internal tipburn and bolting
description
Large plant frame and good head cover.
Large, smooth heads with good weight.
Flattened to round shape and flat butt with smooth ribs.
Uniform for size, shape and maturity.
Short to medium core length.
4 to 5 days earlier to harvest than Midway, LT 4083 and Pinochle.
Very uniform and consistent during the slot.
Strong internal tolerance to tipburn and bolting.
characteristics
Large plant frame and good head cover
Large, smooth heads with good weight
Main characteristic 3
<p>Strong tolerance to internal tipburn and bolting</p>
Typology
Yuma/Imperial Valley
January
February
March
April
May
June
July
August
September
October
November
December
Sowing
Transplanting
Harvest