MKS.N501 F1
Onion Round White Bunching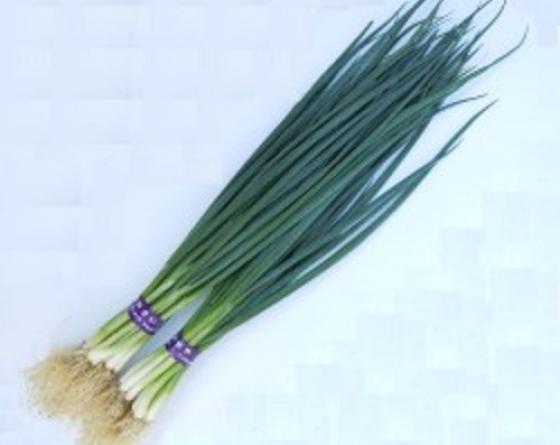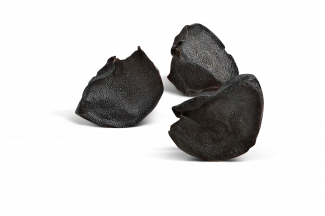 MKS.N501 has very dark, strong plant that hold up well to the heat and year round conditions without bulbing.
characteristics
Typology
Onion Round White Bunching
description
Heat-resistant, strong in the early summer and fall season to demonstrate the characteristics of small green onions.
It can also be used as a variety of small green onions for year-round cultivation.
The leafs are upright, hard to fall and easy to cultivate.
The leaf color is extremely dark, and the contrast between the whiteness and blueness of the leaf sheath is beautiful.
Can be used in wide range of culitivation from small onion to medium onion (medium onion).
Good aroma when chopped.