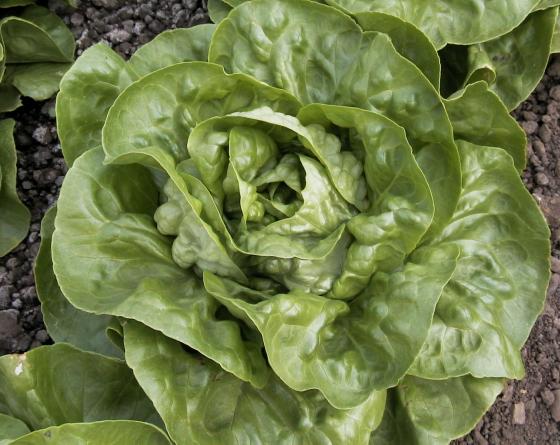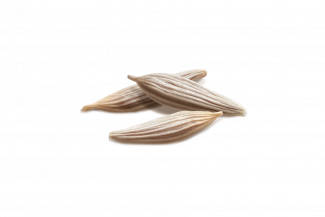 Rhapsody
Superior tip burn tolerance
HR : Downy mildew (Bl):BI:1-6US/BI:17,19,21,23EU, Lettuce mosaic (LMV:1)
description
A very attractive and high yielding butter lettuce.
Produces large, heavy heads that make it especially suited for the prepared salad markets.
It's leaves are glossy and dark with smooth margins.
The leaf texture is moderately thick and mildly blistered.
Rhapsody has superior tipburn tolerance compared to other varieties in its class.
characteristics
Glossy leaf
Smooth margins
Main characteristic 3
<p>Ideal for processing</p>
Typology
Resistance
HR : Downy mildew (Bl):BI:1-6US/BI:17,19,21,23EU, Lettuce mosaic (LMV:1)
Coastal California/Yuma/Imperial Valley
January
February
March
April
May
June
July
August
September
October
November
December
Sowing
Transplanting
Harvest