Bolero F1
Carrot Nantes Main-Overwinter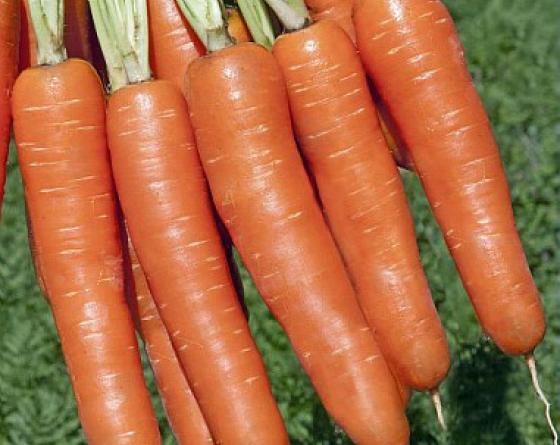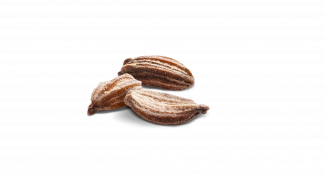 Bolero is a proven variety year in and year out as a versatile nantes suited for organic/conventional bunching, slicing, and baby nantes markets.
characteristics
Typology
Carrot Nantes Main-Overwinter
HR : Powdery mildew (Eh), Late leaf blight (Ad)
IR : Cavity spot (P)
Cycle: Summer, fall and overwinter
Harvest: Fresh, storage, and processing
description
FOLIAGE
- Excellent speed of emergence, good behavior in stressful conditions.
- Healthy leaves good attachment, good aptitude to harvest by top lifting.
ROOT
- Cylindrical shape, well-rounded tips at maturity.
- Uniform size and shape.
- Average size: length: 8" (20 cm), diameter: 1.75" – 2"
- Good taste (sweet)
- Good holding in soil, keep its shape and quality after maturity.
characteristics
Cycle: Summer, fall and overwinter
Harvest: Fresh, storage, and processing
Main characteristic 3
<p>Color: Orange</p>
Typology
Carrot Nantes Main-Overwinter
Resistance
HR : Powdery mildew (Eh), Late leaf blight (Ad)
IR : Cavity spot (P)