Powerhouse F1
( SSC 3249 )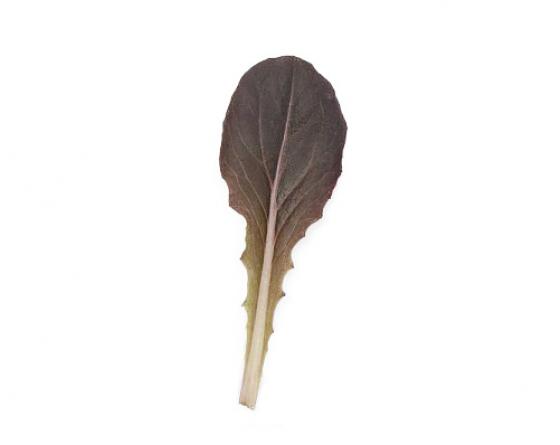 Red Leaf
Powerhouse F1
Strong mildew resistance
U.S. Protected Variety/U.S. Patent No. 10,278,351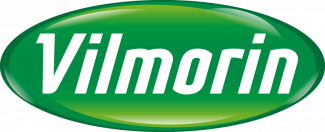 characteristics
Typology
Red Leaf
HR : Downy mildew (Bl):BI:5-9US/BI:16-21,23-26,28-33EU
Color : 
Glossy wine red color
description
Powerhouse was bred for production in the baby leaf market.
The leaves have a smooth, romaine shape and develope into an attractive glossy, wine red color.
The leaves maintain a narrow shape that provides harvest flexibility with a small cut surface.
Strong mildew resistance.
characteristics
Color :
Glossy wine red color
Shape :
Narrow shape
Main characteristic 3
<p><strong>Leaf :&nbsp;</strong></p> <p>Smooth&nbsp;</p>
Typology
Red Leaf
Resistance
HR : Downy mildew (Bl):BI:5-9US/BI:16-21,23-26,28-33EU