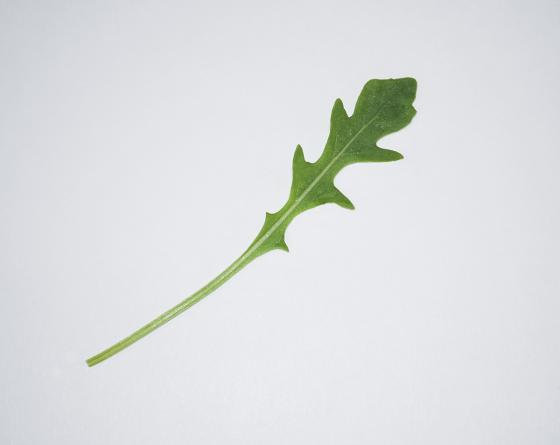 Wild Rocket
Nature
Well suited for the North America market year round
characteristics
Typology
Wild Rocket
Bright dark green leaf color
description
Nature is a variety that is well suited for the North American market on a year round basis.
It has a very erect plant habit with bright, dark green leaf color.
Nature has a mild yet flavorful pungency.
It produces a fuller leaf stem ratio with strong bolting tolerance.
Nature's strong attributes make it a top choice amongst professional growers.
characteristics
Very erect habit
Strong bolting tolerance
Main characteristic 3
<p>Bright dark green leaf color</p>
Typology
Wild Rocket