Lacinato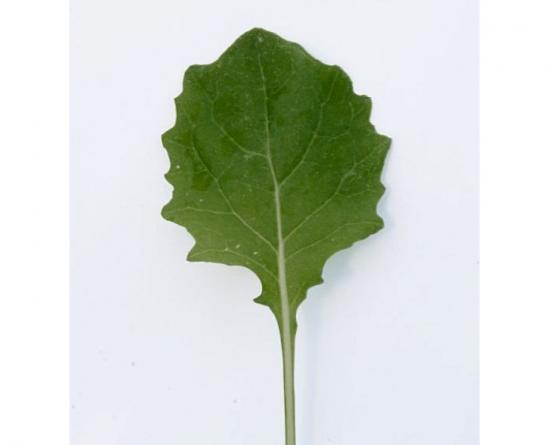 description
Lacinato produces gray green leaves with a thick, smooth texture.
The leaves are oval and have wavy, incised margins.
It has a pleasant brassica flavor and a high content of vitamins and minerals.
Its baby leaves can be consumed fresh or cooked.
Lacinato is suitable for baby leaf production with a relative maturity of 30-35 days.
characteristics
Gray green color
Thick texture
Main characteristic 3
<p>Good shape</p>
Typology