Amara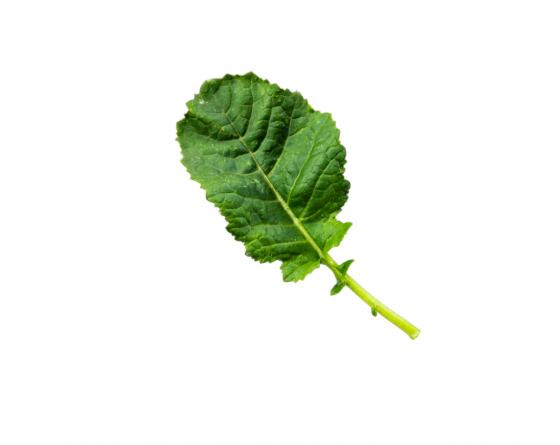 description
Amara is an ethiopian kale with uniform vigorous growth.
It produces dark green oval shaped leaves with scalloped margins.
The leaves have good texture and a mild flavor with a hint of garlic.
Compared to standard ethiopian kale, Amara is darker green and has a more controlled growth rate.
Recommended for baby leaf and microgreens production.
characteristics
Dark green
Good texture
Main characteristic 3
<p>Mild flavor</p>
Typology