Vilmorin-Mikado unveils its global institutional website www.vilmorinmikado.com
01/04/2022
Vilmorin-Mikado Brasil is part of Vilmorin-Mikado, which is launching its global institutional website, a website that reflects the company's identity, know-how and expertise.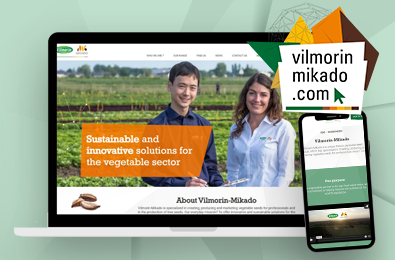 Available in 4 languages (English, French, Japanese and Spanish), this platform is tailored to both members of the general public (students, candidates, journalists, etc.) and professionals (partners, customers, etc.). The site's users will be able to read about Vilmorin-Mikado's history, the seed company's expertise in research, its ranges, CSR pledges, job offers, its latest news, and access a press area.
To personalize and simplify access to Vilmorin-Mikado's ranges, the portal directs users to one of the 12 Vilmorin-Mikado's local sites throughout the world, including Vilmorin-Mikado Brasil, and to our distributors.
To discover this new online platform, visit www.vilmorinmikado.com!
Other news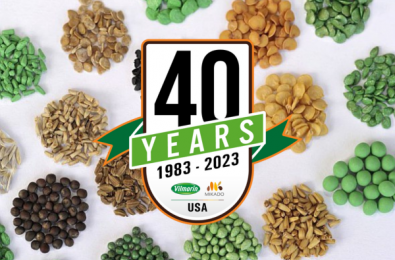 Vilmorin-Mikado celebrates 40 years of presence in the United States, we offer you a retrospective of the last 40 years.  The story begins in 1983…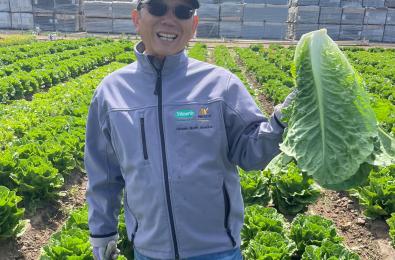 Inside the Mind of a Lettuce Breeder  It's no secret that Dr. Yaojin Peng eats a lot of lettuce. Having spent 26 years breeding lettuce, Peng knows…